Genetics and Ancestory
by Beata Mulvaney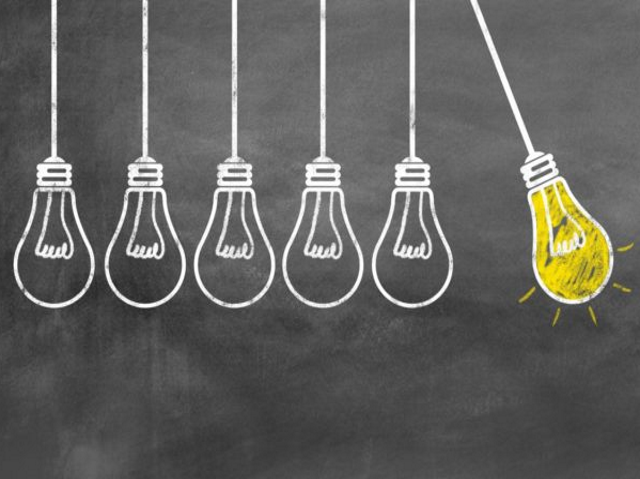 Discovering where you come from and the stories of your ancestors is like being your own personal detective.
In many families, there seems to be at least one person who is interested in genealogy. Advances in the field of genomics have made it possible to use a person's DNA to find out where their ancestors may have come from.
Once you know more about your ancestors, you could research to find out if you are able to confirm your second nationality and perhaps to apply for second passport for yourself and your family. This could be helpful if things change in the world of politics, Brexit etc. Who knows what will happen in years to come?
A number of companies these days offer genetics testing, which determines ancestry, by comparing your genes to known reference populations, to see which ones they resemble most. "Mitochondrial DNA" (the special piece of DNA that's handed down from mother to child) traces back to a common female ancestor in certain regions.
As genome research continues at a greater pace than ever before, sometime in the next decade the cost of having your whole genome sequenced - all three billion letters of the code - will become affordable. When that happens, it will change genetic genealogy forever.
"What you'll be able to do is look at an individual's genome and say, all right, they have this mutation, which arose in a particular village in the south of France, for example," says Harvard genetecist Joe Pickrell.
"You'd be able to say with nearly 100% certainty that you have some ancestor who came from that particular village."
If you are looking to find out who your ancestors were, if you are interested in discovering your family history, the evolving world of genomics can give you a greater sense of identity and your place in the world.
If you love travelling, discovering the world you probably already know, there is so much out there to see and do. In this day and age, most of us no longer belong just to one country or region.
Beata Mulvaney
Specialist Interpreter